miniLease - Long-term car rental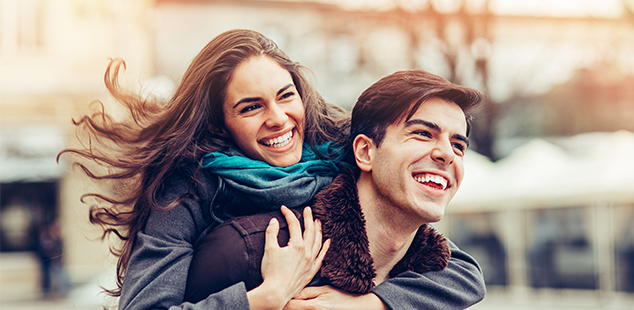 Budget alternative to leasing
miniLease – designed to serve your needs !

Looking for the most cost effective alternative to a traditional rental or leasing?
Need a car for a longer period but want to avoid the costs of car ownership?
You want to protect your cash-flow?

Our new product "miniLease" is the solution !

The Budget miniLease product is offering you flexibility with car rental duration from 1 to 12 months. Forget about paying a deposit, loan or down payment to a car dealer or leasing company.

Why is miniLease the ideal product?
- You will benefit from our national and international experience
- You will have the ability to plan and adjust your fleet strategy for any duration from 1 to 12 months
- You will have clear and transparent monthly costs
- You will have a hassle free journey with insurance, maintenance, 24/7 customer service, road assistance, tires adapted to the season and car replacement included

If your company is ...
- dealing with short - term projects
- faced with different fleet needs due to seasonality of your business
- starting a new business or expanding its activities in Romania
- having new employees with mobility needs
- unwilling to commit to a long term leasing
- waiting on more information to take the decision of investing in a new fleet
- on a temporary assignment in Romania

... we are here to serve all your needs of mobility and supporting you to keep costs under control.

Interested ? Just send us your request and together with you we will work out an offer tailored exactly to your needs!

We are looking forward working with you:
corporate@avisbudget.ro - please specify miniLease in the subject line.