Winter Products & Options
Keep your loved ones safe in dangerous driving conditions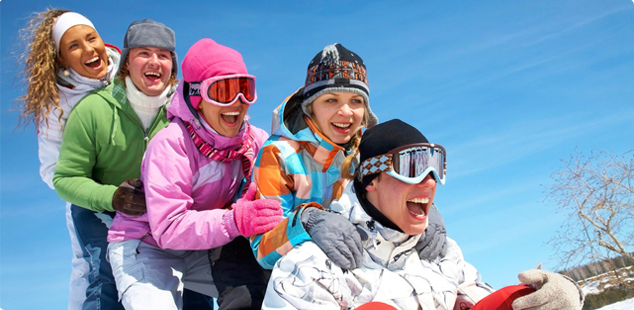 We understand a winter holiday can be fantastic fun, but driving in snowy or icy conditions can be daunting.
Wherever you're going, our range of winter products are designed for your safety and convenience:
Snow Tyres - As many countries experience snowy conditions throughout the year, winter tyres are necessary to drive and during specific times of the year are compulsory by law. For certain countries, winter tyres are fitted free of charge, whereas other countries may charge a fee.
Snow Chains - During the winter season, although snow chains are not compulsory, they can offer an extra level of control and reassurance when driving in snowy weather. Snow chains are available to rent at certain branches.
Ski Racks - Whether you are a novice skier or a seasoned expert, if you are planning on taking your own skies, you'll need a ski rack. Ski racks are available for hire at selected Budget branches and can be reserved when making your booking via the website or call centre.
Our winter products can be requested during the normal online booking process, by selecting the appropriate tick boxes which appear once you have selected your vehicle. They will be located under the 'Add Extras' section. You will also be asked at the rental station upon pick up whether you wish to purchase any winter products (if available).
In Romania, winter tyres are compulsory between 15 November and 31 March and a fee will apply. Snow chains are available on request at selected Budget branches.