Mobile Wi-Fi
Switch on, connect and go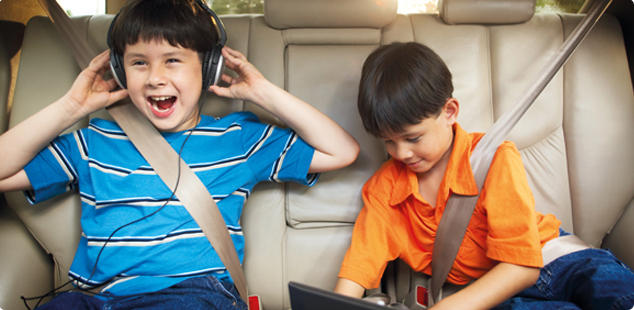 Whether you're checking emails or updating your social networks, stay connected on your travels with Budget Mobile Wi-Fi. Mobile Wi-Fi offers unlimited wireless access for laptops, smartphones, tablets and other Wi-Fi enabled devices.

Budget Mobile Wi-Fi gives you the freedom of mobile connectivity without the fear of expensive data roaming charges or restrictive fixed Wi-Fi hotspots.
The Mobile Wi-Fi can be reserved online or can be added to your rental (subject to availability) at the rental station. Please speak to your Budget representative when collecting your vehicle.