Child and Baby Seats
Protect your children at all times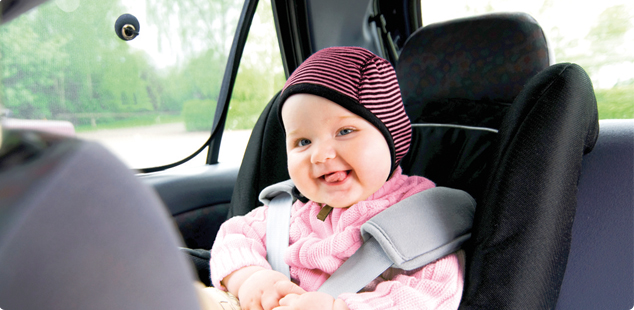 There's no substitute for safety, especially when you're transporting children. Each time you reserve a Budget rental car, be sure to request a safety seat for each child travelling with you.
To reserve a child safety seat, simply select the appropriate size during the online reservation process, or speak to our call centre agents.
It is required by Romania law that any child under 135cm in height (approx 4ft 5ins) must use an appropriate child restraint - Please ask your Budget representative to help make sure the correct child seat is fitted.