Basic Cover Explained
Mandatory cover you receive when hiring a vehicle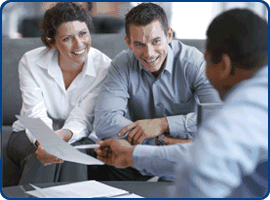 When you hire a vehicle from Budget, the price you pay automatically includes a basic level of cover should you be involved in an accident.
It is our goal to make all our products and services transparent for our customers.
The basic level of cover implies the acceptance of an excess amount for which you will be liable for in case of damage caused by an accident or theft of the car. In order to reduce or eliminate this liability, Budget offers you the possibility to purchase additional cover.
Third Party Liability Insurance (TPL)
By law, this is compulsory and is included in your rental price, covering you in case of damage to someone or something else, including to passengers and their property in the rented vehicle.
You are liable for any material damage caused to the car and theft of the car, up to a maximum financial liability.