Additional Driver
Add an additional driver and share the drive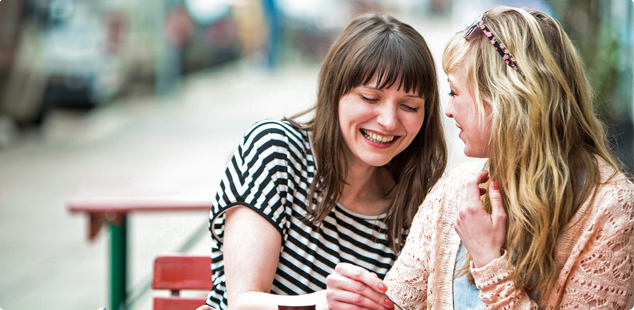 Adding an additional driver is a great way to share the load when travelling long distances or driving abroad.
By sharing the driving responsibilities, you can lower the risk of having an accident. It is important to be aware that if an unnamed driver is in an accident, your cover will be invalidated. The additional driver charge is to ensure that the second driver is covered under the same agreement as the main driver. Fees will vary by country so please check at the time of rental.
An additional driver can be added during the normal online booking process, just select the Additional Driver box which appears once you have selected your vehicle. It is located under the 'Add Extras' section. You will also be asked at the rental station upon pick up whether you wish to purchase an additional driver.